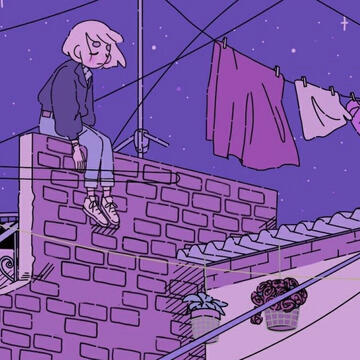 ꒰🌙꒱ rue
꒰🌙꒱ she/her
꒰🌙꒱ 21
꒰🌙꒱ filipino
꒰🌙꒱ Virgo sun, Scorpio moon, Pisces rising
꒰🌙꒱ pansexual!
BEFORE YOU FOLLOW! very inactive but spams and floods your tl when online. rt bot. slow fic updates or no update at all. uses filipino language most of the time and shares stances on sociopolitical issues a lot.
DO NOT FOLLOW IF! apolitical, racist, lgbtphobic, a dds, a bigot, basically if u fit the usual dni criteria. plus, if you expect me to followback right away.
Hello! I'm, mayaricafe, but I just go by the name rue or row. I'm a 21 year-old queer child of the cosmos and disciple of fantasies. Your girl's currently a journalism student and a part-time fangirl.

During vacations or whenever motivation strikes me, I write poems, novels and short stories. You may see a short (and unprofessional) folio of my writings here. But if you want to get to know me more, you may proceed to the next page.

Also, follow me on my socials and let's be friends! (hopefully)
PERSONALITY! shy, reserved, and quiet at first but gets loud once she gets to be accustomed with people. has a creative mind with an eye for aesthetics although her weakness is painting and drawing. she is often torn between being optimistic and pessimistic, but she's always been the girl who never give up without a good fight.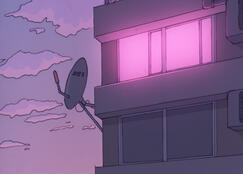 LIKES! writing & reading (fantasy & scifi genre); listening to kpop and k-indie; watching queer films and series; purple & pink; celestial bodies.

DISLIKES! spiders, unnecessarily rude ppl, trolls, shallow confrontations.
KPOP & K-INDIE/RNB ULTS! apink, 2ne1, loona, weeekly, victon, treasure, day6, stayc, fromis9, vixx, gsd, seori, bibi, youha, dpr, heize, lee hi

NON-KPOP! taylor swift, gabrielle aplin, halsey, yungblud, leanne & naara, udd, the ransom collective, reese lansangan, mars mango.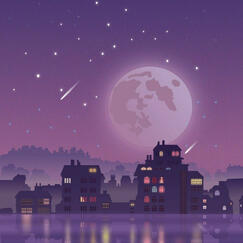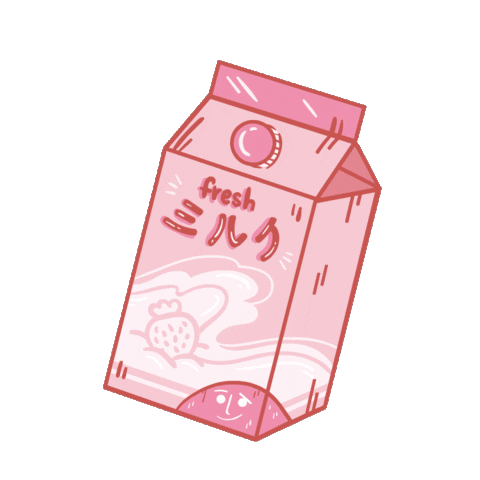 This page is still UNDER-CONSTRUCTION

Kindly visit next time.
This page is still UNDER-CONSTRUCTION

Kindly visit next time.